I thought it was past time for me to blog about the last few months, and what has been going on in the background while we have all been in isolation.
What a difference nine months makes! In early October 2019, at the conclusion of the 2019 Australian Men's Masters Hockey Championships, the teams for the 2020 Masters Hockey World Cup were named. The 35's group were heading to Nottingham in August 2020 to attempt to defend the title they won in 2018. Excitement levels were high.
Fast forward nine months, the world is in the grip of a global pandemic, Australia is slowly coming out of an enforced lockdown, a second wave of COVID-19 is on the horion unless we all take care, and the Masters Hockey World Cup has been postponed twelve months until August 2021.
The 2021 tournament will run between these dates:-
Start: 10th August 2021
Finish: 22nd August 2021
The contingent needs to be in Nottingham between these dates:-
Arrive by: 6PM 3rd August 2021
Depart after: 6PM 22nd August 2021
The countdown timer on the front page of this website has been updated to reflect the new tournament start date.
Mark or Carolyn have spoken to every squad member recently and it is very pleasing to note that the commitment to the team remains high. The off-field team continue to work on things like accommodation and transport and doing their best to provide a transparent budgeted cost as early as possible. It should be noted, that every withdrawal from the touring party adds about $50 to each remaining persons cost. The sooner we can lock down the contingent size, the sooner we can provide a committed cost!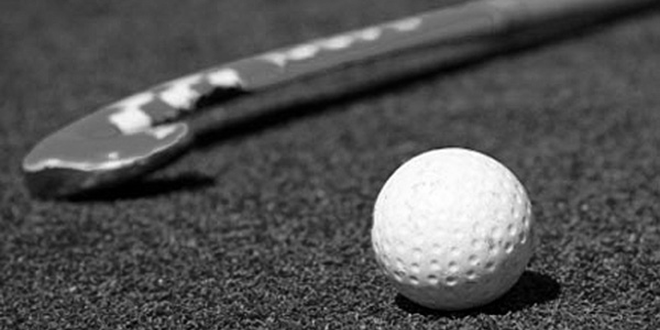 In recent months, Carolyn worked tirelessly to minimise the financial impact on everyone by arranging for uniform orders to be refunded in full. Everyone should have completed a refund form and can expect to receive a refund in due course. Of course, this means that you will need to reorder uniform again in 2021.
The training camp has obviously been cancelled at this stage. Once the Australian government opens up our borders again and we can confirm travel arrangements, the coaching staff will organise another training camp. In addition, the off-field team are working on organising lead-up matches and training in the UK. These will probably include some travel and a social aspect to them so we are not stuck in one place for three weeks.
As community sport returns to each region, our ability to play hockey resumes. 2020 will be a shortened season and we understand that time with stick and ball will be limited. We hope that during this period of social isolation you have all had a chance to maintain your fitness (or in Matho's case, fatness).
I hope everyone stays safe and well during this period of complete uncertainty. The off-field team are available to answer any questions you may have about the World Cup.
Personally, I look forward to seeing everyone soon, hopefully on the field doing what we all enjoy, playing hockey!