Matthew Hotchkis
Hottie | Striker | Australian Capital Territory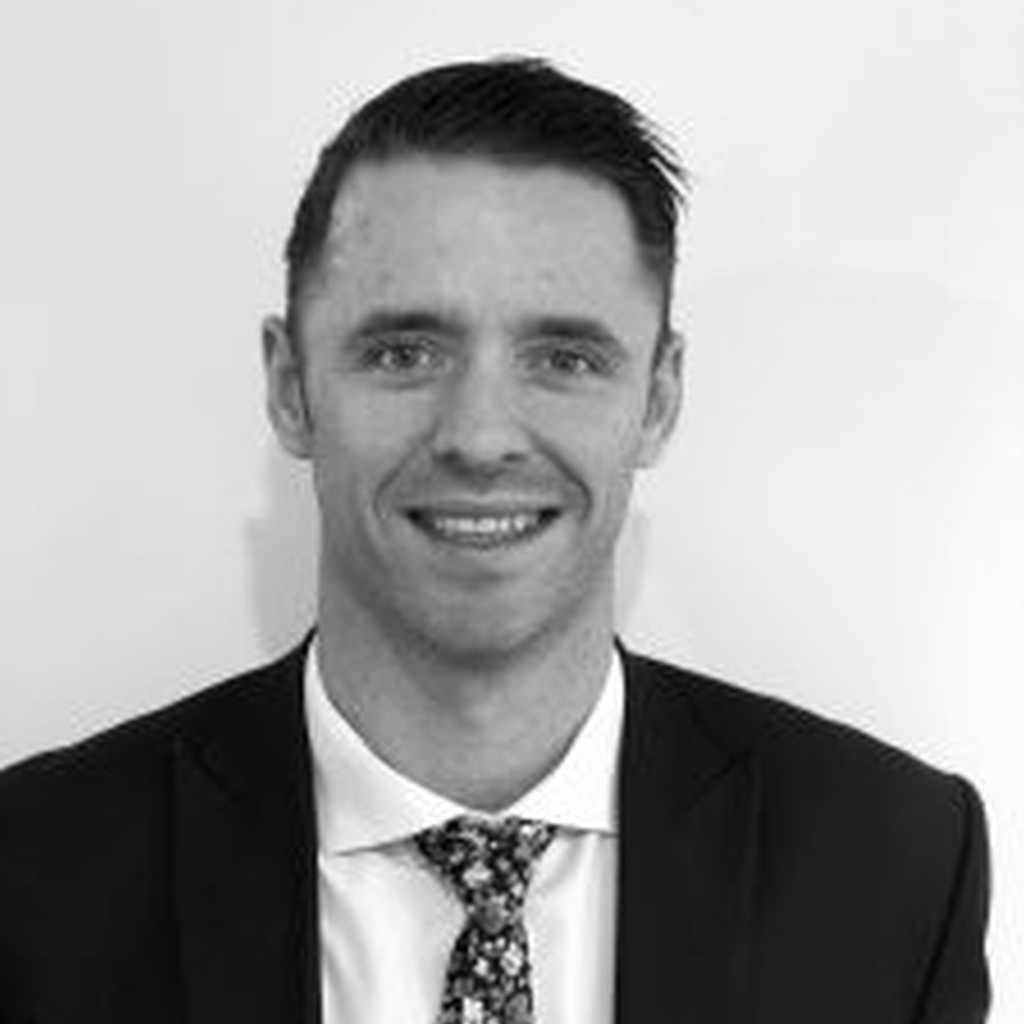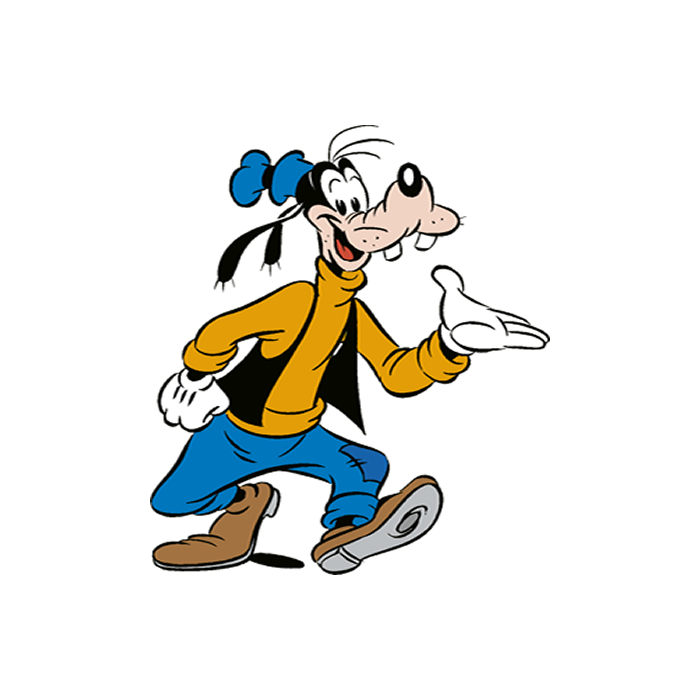 Australian Capital Territory
Social Networks
Social Networks
Profile Update
Available Features
Available Features
Overview
The profile is broken down into six sections. These sections are: -
Profile
Bio
Resume
Games
Image Gallery
Video
The following information in the Profile section is included for all players: -
Name
Nickname
Age
Position
Shirt Number
State
Years in Team
Leadership>/li>
All other information is optional.
The following information can be provided for upload: -
Profile

Occupation
Facebook link
Twitter link
Instagram link
LinkedIn link

Bio
Resume

Association
State
Australia

Games
Image Gallery
Video
To see an example of a complete profile, click the button below: -
Complete Profile
Notes
Profile information can be updated using the form found at Profile Update.
All information provided must be personal, relevant and free from copyright
Any links must be to personal pages associated directly with your name
Links that are deemed to be to unrelated or contain copyrighted content will be rejected
Photos may be provided for upload to our website or be publicly available on an image sharing service.
You must hold the copyright to any media
Videos must be uploaded and publicly available on a service such as YouTube or Vimeo
Biography
Matthew's hockey credentials include playing semi-professionally in Belgium along with representing Canberra, ACT and the Australian Indoor teams.
Matthew revels in his role as the podiatrist of the A.C.T Brumbies and the responsibilities that come with it. He regularly spends time assessing and treating the players to ensure they are in the best shape they can be. He also enjoys his involvement with the Australian Kookaburras, Australian Boomerangs, Canberra Raiders, Canberra Lakers and Strikers, Canberra Darters and the A.C.T Academy of Sport.
Returning to the team he was a member of in 2018, Matthew was supposed to captain Australia at the 2020 Masters Hockey World Cup but COVID got in the way. He has returned in 2022 as Vice-Captain of the Australian Over 40's to contest the World Cup in Nottingham.
Association
No details available
State
Player
2017 - ACT Over 35's
2018 - ACT Over 35's
2019 - ACT Over 35's
2020 - ACT Over 35's
2023 - ACT Over 35's
Australia
Player
2018 - Australian Over 35's
2020 - Australian Over 35's
2022 - Australian Over 40's
2023 - Australian Over 40's