Australian Men's 35's Hockey Team
Land of the Green and Gold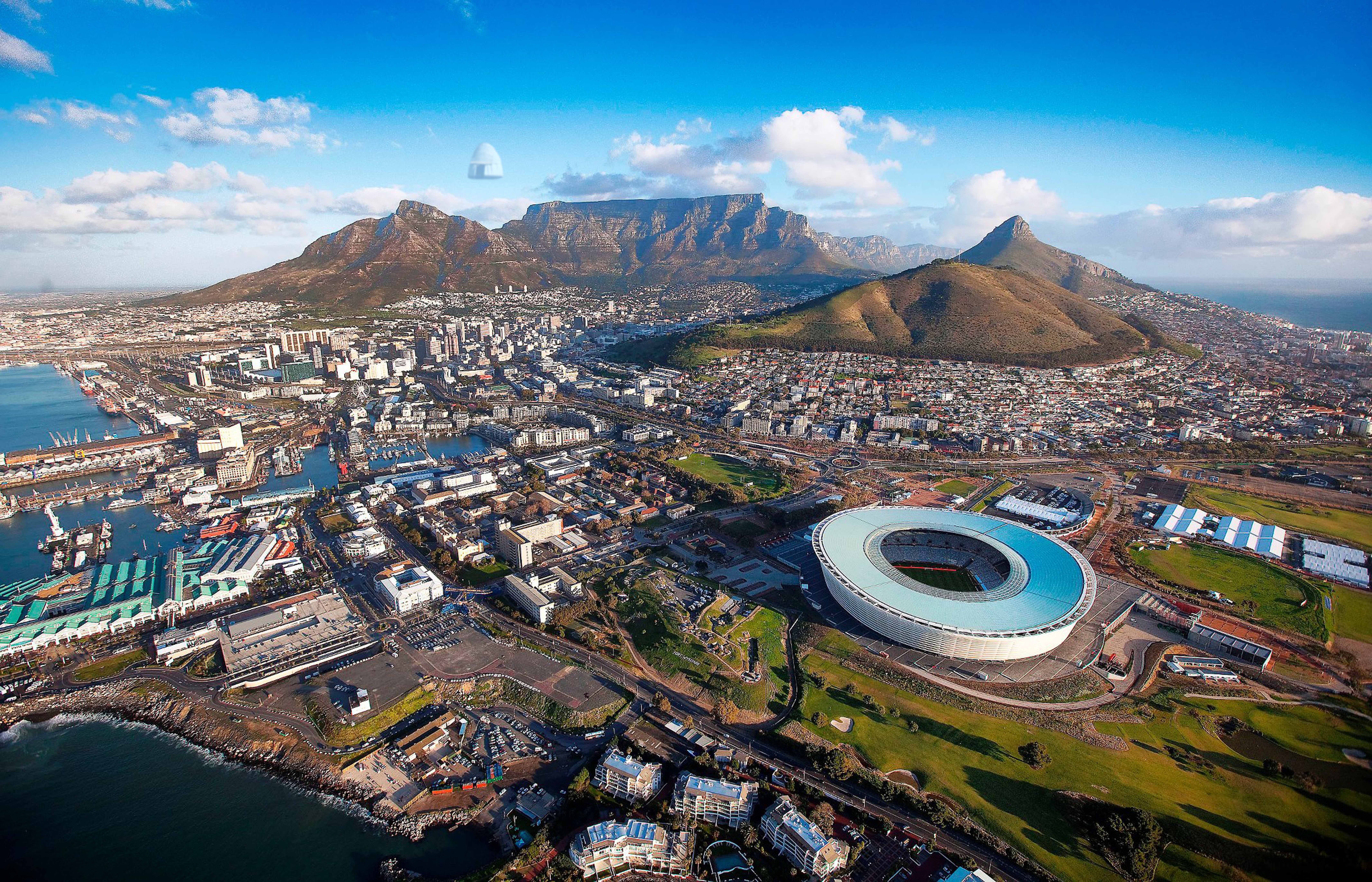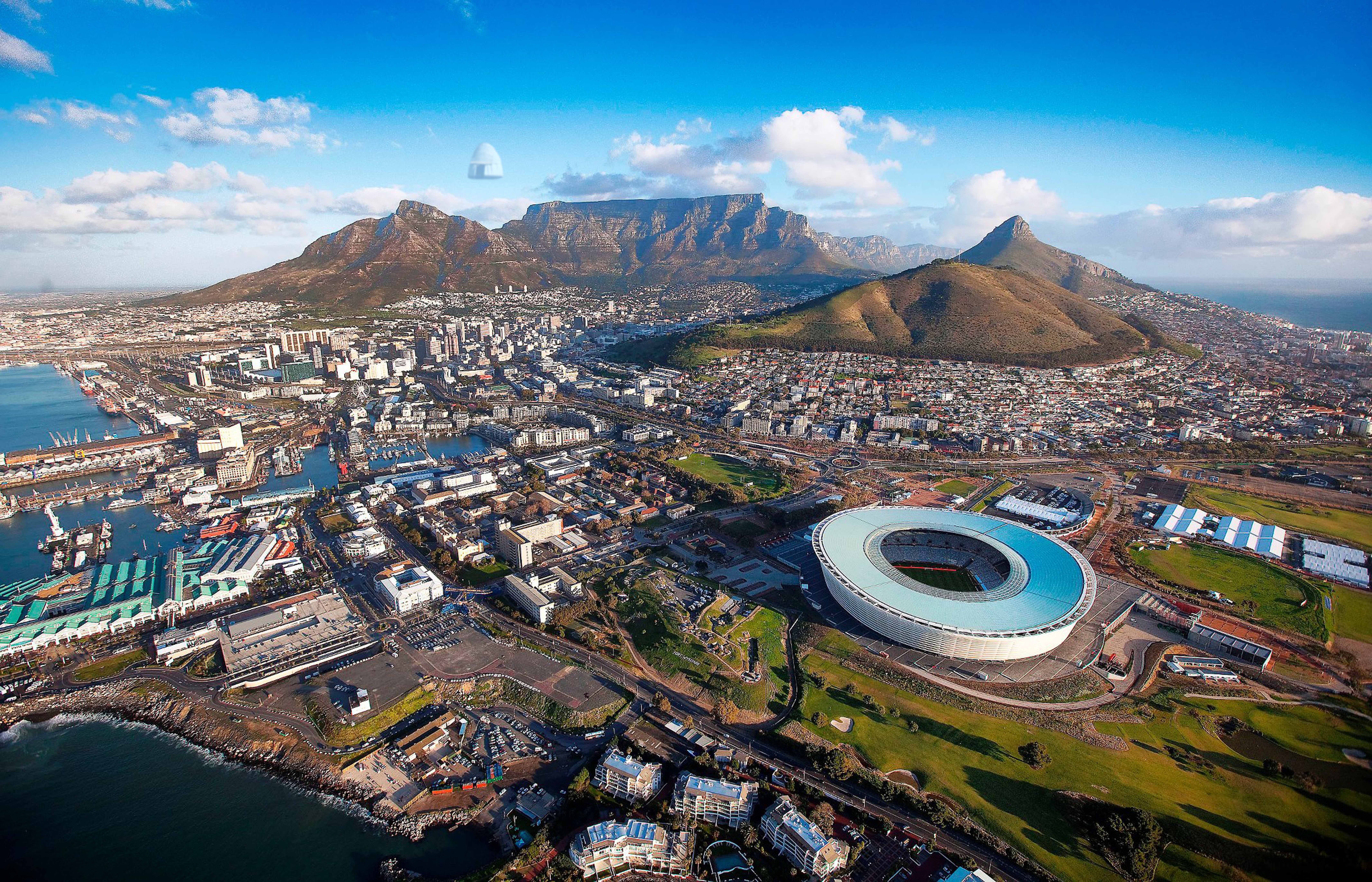 Follow our journey
The 2023 Hockey Australia Masters Championships were held in Perth, WA in October 2023.
After 14 days of hockey, socialising and rekindling of friendships, the Australian teams to contest the 2024 World Cup tournament in Cape Town, South Africa were named.
The 35's team only includes 4 players that have represented Australian previously, meaning October 2024 will see a large group of players doning the green and gold for the first time.